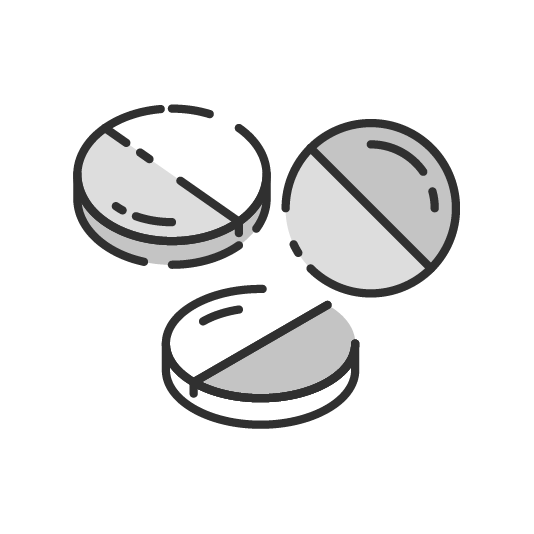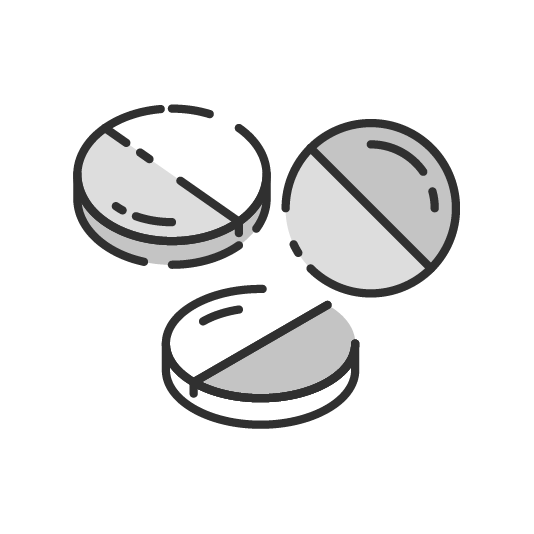 Talicold
Manufactured by: Talent Healthcare
Contains / Salt: Paracetamol + Phenylephrine + Cetirizine + Caffeine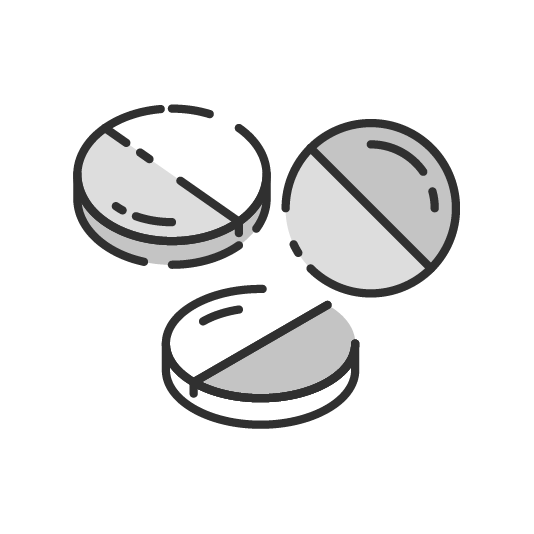 Talicold
Prescription Required
---
Manufactured by: Talent Healthcare
Contains / Salt: Paracetamol + Phenylephrine + Cetirizine + Caffeine
---
---
Talicold Information
Talicold is a prescription drug, available for use as Tablet. Fever, Headache, Pain are some of its major therapeutic uses. Talicold also has some secondary and off-label uses. These are listed below.
Medical history of the patient along with age and gender determines the dosage of Talicold. Dosage also depends on the route of administration and your chief complaint for which the drug is prescribed. Refer to the dosage section for a detailed discussion.
Besides the aforementioned side effects, there are other adverse effects of Talicold as well, which are listed below. These side effects of Talicold are usually temporary and subside with the completion of treatment. Consult your doctor if these side effects become worse or stay for a longer duration.
It is also important to note that Talicold has a Mild effect for pregnant women and Mild effect on lactating mothers. Warnings related to Talicold's effects on the liver, heart and kidney, if any, have been listed below.
Individuals suffering from medical conditions like Kidney Disease, Liver Disease, Drug Allergies must refrain from the use of Talicold since this can cause severe adverse effects. Other conditions have been mentioned below in the Talicold contraindications section.
Additionally, Talicold may also adversely react with other medicines. A complete list of these interactions is given below.
In addition to the above precautions for Talicold, it is important to know that it is safe while driving, and is habit-forming.
---
Talicold Benefits & Uses
Talicold is used to treat the following -
Talicold Dosage & How to Take
This is the usual dosage recommended in most common treatment cases. Please remember that every patient and their case is different, so the dosage can be different based on the disease, route of administration, patient's age and medical history.
Find the right dosage based on disease and age
---
Talicold Side Effects
Based on research, the following side effects have been observed when Talicold is used -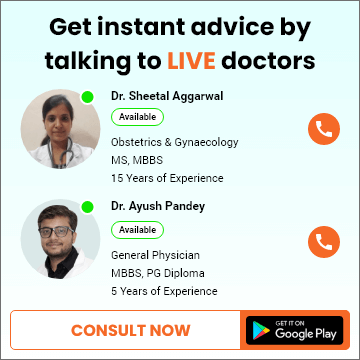 Talicold Related Warnings
Is the use of Talicold safe for pregnant women?




Talicold has mild to no side effects in pregnant women.

Is the use of Talicold safe during breastfeeding?




Talicold may have very limited harmful effects for breastfeeding women.

What is the effect of Talicold on the Kidneys?




Talicold does not damage the kidneys.

What is the effect of Talicold on the Liver?




There are no any side effects of Talicold on the liver.

What is the effect of Talicold on the Heart?




There are no any side effects of Talicold for the heart.
---
Severe Interaction of Talicold with Other Drugs
Talicold should not be taken with following medicines due to severe side effects it may cause to patients -
---
Talicold Contraindications
If you are suffering from any of the following diseases, you should not take Talicold unless your doctor advises you to do so -
Drug Allergy
Kidney Disease
Shock
Liver Disease
Drug Allergies
Alcoholism
Phenylketonuria (PKU)
Neutropenia
Angina
Heart Disease
Coronary Artery Disease (CAD)
Hyperthyroidism
Diabetes
Glaucoma
Thyroid
Kidney Disease
Liver Disease
Panic Attack and Disorder
Arrhythmia
Hyperthyroidism
Peptic Ulcer
Heart Disease
Liver Disease
High Blood Pressure
Peripheral Vascular Disease (PVD)
GERD (Gastroesophageal Reflux Disease)
---
Frequently asked Questions about Talicold
Is this Talicold habit forming or addictive?




Yes, Talicold can get addictive. Consume it only after doctor's advise.
Talicold Interactions with Food and Alcohol
Interaction between Food and Talicold




It is safe to take Talicold with food.

Interaction between Alcohol and Talicold




Consuming Talicold with alcohol can have many serious effects on your body.
---
Frequently asked Questions about Talicold
Question
almost 3 years ago
Is it safe to use Talicold in pregnancy?
Talicold is being used by pregnant women for many years without any evident harmful effects on the baby. That's why it is usually recommended as the first-line painkiller for pregnant women. But it is not possible to say that this medicine is completely safe to use in pregnancy. You are highly recommended to check with your doctor/gynaecologist before taking any medicine even [medicine] during pregnancy.
Question
almost 3 years ago
What are the symptoms of Talicold overdose?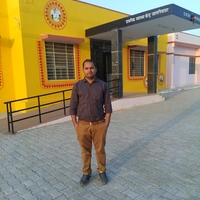 ravi udawat
MBBS , General Physician
An overdose occurs when more than the required amount (toxic levels) of [medicine] is taken. Initial symptoms of Talicold overdose includes loss of appetite, drowsiness, seizures, abdominal pain, nausea, and vomiting. Later progressive symptoms may include pain in your upper stomach, dark colored urine, yellowing of your skin or the white patches in your eyes, liver damage and in rare cases, it can also lead to coma. So, by any chance, if you have accidentally taken more than the required dose of Talicold inform your doctor immediately.
Question
over 2 years ago
Can I take Talicold with multivitamins?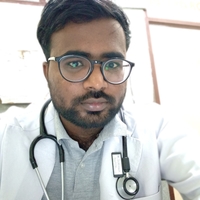 Yes, Talicold can be taken with a multivitamin. No harmful interactions found between them. However, this is not necessarily mean no interaction exists. Always consult your doctor or pharmacist before taking these two medicines at the same time.
Question
almost 3 years ago
Does Talicold work for back pain?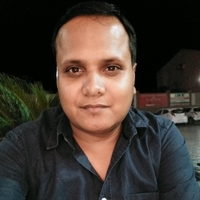 Dr. Abhijit
MBBS , General Physician
Talicold is not recommended for back pain. However, It can be taken along with a painkiller for the treatment of back pain.
Question
over 2 years ago
Can I take Talicold with tramadol?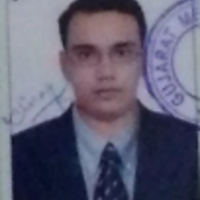 Yes, you can take Talicold with tramadol. The combination of Talicold and tramadol are prescribed by doctors to relieve from severe to moderate pain. However, do not take it on your own.
---
See all substitutes for Talicold
---
This medicine data has been created by -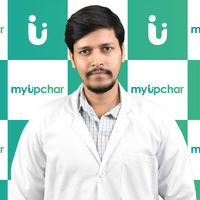 ---
References
KD Tripathi. Seventh Edition. New Delhi, India: Jaypee Brothers Medical Publishers; 2013: Page No 206-207
US Food and Drug Administration (FDA) [Internet]. Maryland. USA; Package leaflet information for the user; Acetaminophen (acetaminophen)
US Food and Drug Administration (FDA) [Internet]. Maryland. USA; Package leaflet information for the user; Ofirmev (acetaminophen)
US Food and Drug Administration (FDA) [Internet]. Maryland. USA; Package leaflet information for the user; Vazculep (phenylephrine hydrochloride)
KD Tripathi. [link]. Seventh Edition. New Delhi, India: Jaypee Brothers Medical Publishers; 2013: Page No 135-136
April Hazard Vallerand, Cynthia A. Sanoski. [link]. Sixteenth Edition. Philadelphia, China: F. A. Davis Company; 2019: Page No 1020-1022
KD Tripathi. [link]. Seventh Edition. New Delhi, India: Jaypee Brothers Medical Publishers; 2013: Page No 166-167
April Hazard Vallerand, Cynthia A. Sanoski. [link]. Sixteenth Edition. Philadelphia, China: F. A. Davis Company; 2019: Page No 316-317
KD Tripathi. [link]. Seventh Edition. New Delhi, India: Jaypee Brothers Medical Publishers; 2013: Page No 488